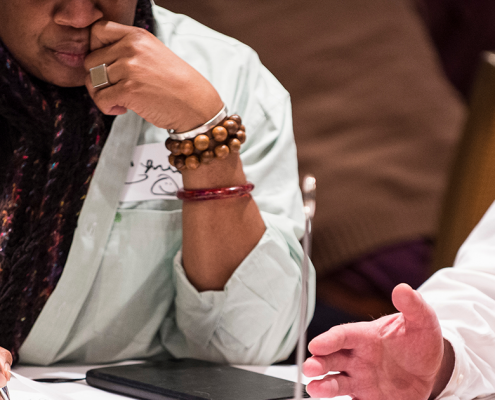 This summer, the Midwest Transportation Workforce Center (MTWC) is hosting a series of conversations focused on diversity and inclusion practices. Most businesses understand that diversity creates value in the workplace, builds stronger, more innovative teams, and will be critical to addressing future workforce shortfalls. However, implementation often falls to the wayside as the day-to-day objectives of running a business take priority.
http://mtwc.org/wp-content/uploads/2017/04/Inclusion_Forum15_6244.png
630
1500
Kerri Phillips
http://mtwc.engr.wisc.edu/wp-content/uploads/2016/11/MTWC-Website-Header-Logo.png
Kerri Phillips
2017-04-12 20:38:08
2017-05-10 16:54:18
MTWC Launches Diversity and Inclusion (D&I) Initiative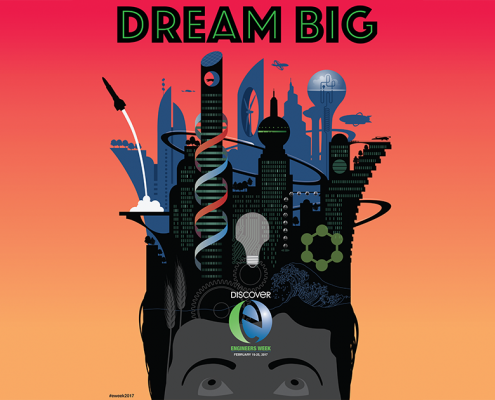 Inspiring the employees of the future to pursue careers in transportation requires not just career awareness but it also requires that we change existing perceptions about the field.
http://mtwc.org/wp-content/uploads/2017/02/Dream-Big-Engineers-Week-2017.png
630
1500
Kerri Phillips
http://mtwc.engr.wisc.edu/wp-content/uploads/2016/11/MTWC-Website-Header-Logo.png
Kerri Phillips
2017-02-15 23:12:26
2017-03-21 22:30:58
Breadth and Diversity of Transportation Careers Requires Us to Dream Big During Engineers Week 2017
The transcript of the MTWC webinar, "Why all the momentum for…
http://mtwc.org/wp-content/uploads/2016/11/Maritime-Apprentice-1.jpg
630
1500
Kerri Phillips
http://mtwc.engr.wisc.edu/wp-content/uploads/2016/11/MTWC-Website-Header-Logo.png
Kerri Phillips
2017-01-01 19:21:17
2017-03-21 22:23:39
Transcripts of Apprenticeship Webinar and Call Available