The transcript of the MTWC webinar, "Why all the momentum for…
http://mtwc.org/wp-content/uploads/2016/11/Maritime-Apprentice-1.jpg
630
1500
Kerri Phillips
http://mtwc.engr.wisc.edu/wp-content/uploads/2016/11/MTWC-Website-Header-Logo.png
Kerri Phillips
2017-01-01 19:21:17
2017-03-21 22:23:39
Transcripts of Apprenticeship Webinar and Call Available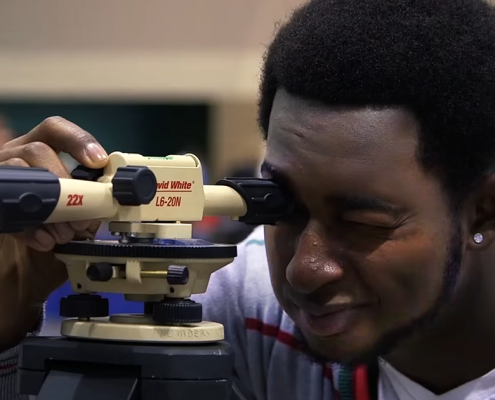 All across the country, organizations are hosting events to spread the news about apprenticeships as a way to attract talent and retain valuable employees.
http://mtwc.org/wp-content/uploads/2016/11/Indiana-NICE-Students-Survey2.png
630
1500
Kerri Phillips
http://mtwc.engr.wisc.edu/wp-content/uploads/2016/11/MTWC-Website-Header-Logo.png
Kerri Phillips
2016-11-12 17:15:55
2017-03-21 22:25:36
National Apprenticeship Week Events in the Midwest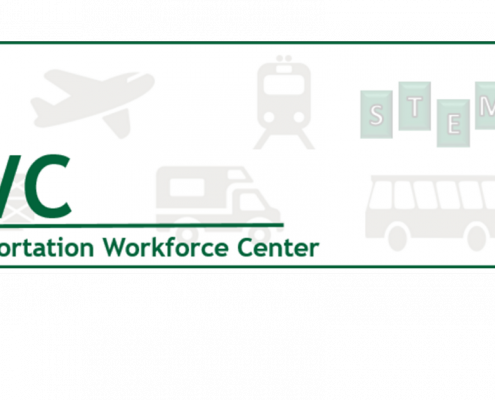 As the nation moves to having more vehicles powered by electricity and alternative fuels and away from traditionally petroleum-powered vehicles, exposing students to electric vehicles will help inspire opportunities and desired careers. This is a critical time for students to explore the career pathways associated with these vehicles.
http://mtwc.org/wp-content/uploads/2016/10/NETWC-Header.png
630
1500
Kerri Phillips
http://mtwc.engr.wisc.edu/wp-content/uploads/2016/11/MTWC-Website-Header-Logo.png
Kerri Phillips
2016-10-17 13:35:02
2016-10-17 13:35:02
WEBINAR - Driving Without Gas: How Electric Vehicles are Transforming the Education and Workforce Landscape