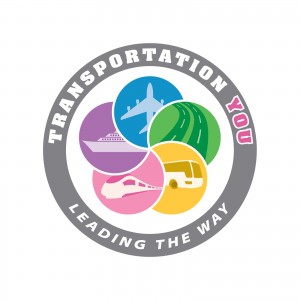 Transportation YOU's flagship conference is an opportunity for select Transportation YOU participants from across the country and their mentors to gather at a DC Youth Summit. Applications are available to all U.S. WTS chapters on a first come, first served basis. This is a wonderful opportunity for Transportation YOU's participants to experience once-in-a-lifetime tours, meet-ups with White House administrators, and cool challenges and breakout sessions culminating in a spectacular reception on the last night of the program. Every annual DC Summit offers attendees chances to:
Meet
College Representatives
Senior Administration Officials, including the Secretary of Transportation!
and other DC hotshots!
Explore
The White House
US Department of Transportation
Dulles airport
DC Metro
Experience
DC Segway and Walking Tours
Engineering Challenges
Dinner Banquet
Networking Events
Learn About
College Opportunities
Core transportation development components, such as accessibility and livable communities.
Career Planning
Leadership Development